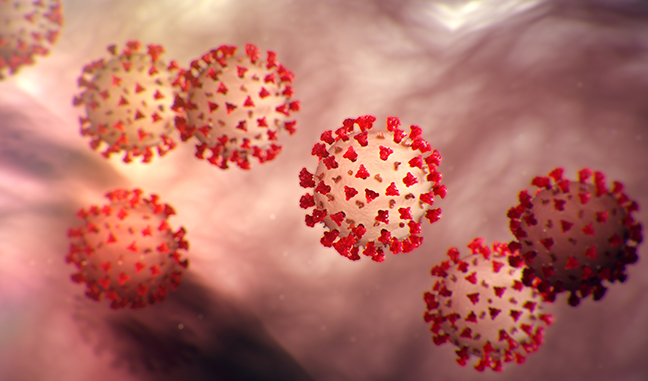 With the help and cooperation of everyone in our office, and in our community, we at O'Brien Shortle Reynolds & Sabotka, PC expect to continue to maintain our corporate hallmark of timely professional services. That being said, the good health of our staff, their families and our community is also very important to us. Out of an abundance of caution and in the best interest of our staff and clients, please click on the button below to learn about our policies.
COVID-19 & Your Tax Returns
Learn More


There's nothing like a conversation with someone you trust. At O'Brien Shortle Reynolds & Sabotka, our certified public accountants, financial planners, valuation specialists and tax experts can help you with a wide range of finanical matters from tax preparation, to financial planning, to auditing to advice on developing effective accounting systems.
Our Partners - Dedicated to Your Success

CPAs are uniquely suited to participate in the estate planning and administration along with other planning professionals. CPAs can be especially valuable in minimizing wealth transfer tax burdens and wealth administration tasks for future generations.

Estate Planning - For Your Peace of Mind
You need reliable information to make confident decisions. Trust us to provide accurate information on a timely basis with our complete range of accounting, auditing, and business advisory services.
Personal and business taxes prepared, reviewed and filed. We'll also provide tax planning so you pay the least amount of tax.
You earned it. You should keep it. Our estate planning professionals will guide you through growing your assets while building income based on your current needs and future expectations.
Important Information and Tax Rules that May Affect You