Cash Flow Planning for Individuals
It isn't always what you have — but what you have when you need it! Not everyone has the luxury of completely predictable cash streams, so managing yours to get through the highs, lows and unpredictable surprises is crucial for your stability. Households can gain great benefit from objective third party cash management advice and planning.
Audit, Accounting & Financial Statement Preparation
You need reliable information to make confident decisions. Trust us to provide accurate information on a timely basis with our complete range of accounting, audit and business advisory services, including maintaining accounting records and financial statement preparation. We also provide QuickBooks accounting and payroll support to in-house bookkeepers through our QuickBooks Certified experts.
 Forecasts & Projections
Forecasting income, expenses and expected fluctuations of your business is a better plan for success than "waiting to see how things work out." Our professionals, with a thorough understanding of your business, will develop projections and create plans to guide execution so you can spend more time running the business and less time wondering what to expect tomorrow.
Loan Applications
Typical or extraordinary variations in the business cycle create demands on resources and need special solutions. By partnering with your business, we have all the information and experience required to process loan applications for you, leaving you free to keep your focus where it's needed most — on running your business.
Cash Flow & Budgeting
Almost anybody can make money, but understanding how to effectively manage and budget revenues, expenses and time are the defining factors to the sustainability of any business. Our highly qualified professionals will help you effectively manage cash resources to improve your chances for success and profitability. We evaluate your company's financial condition, forecast cash requirements, and track cash flow to provide a roadmap going forward, as well as learning from past performance.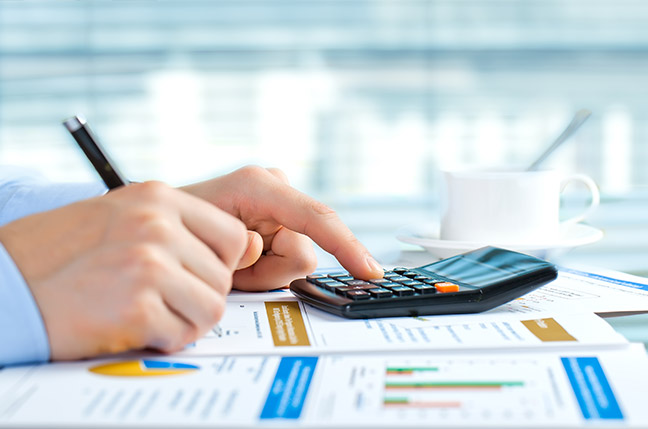 Accounting & Audit Specialists Ready to serve you