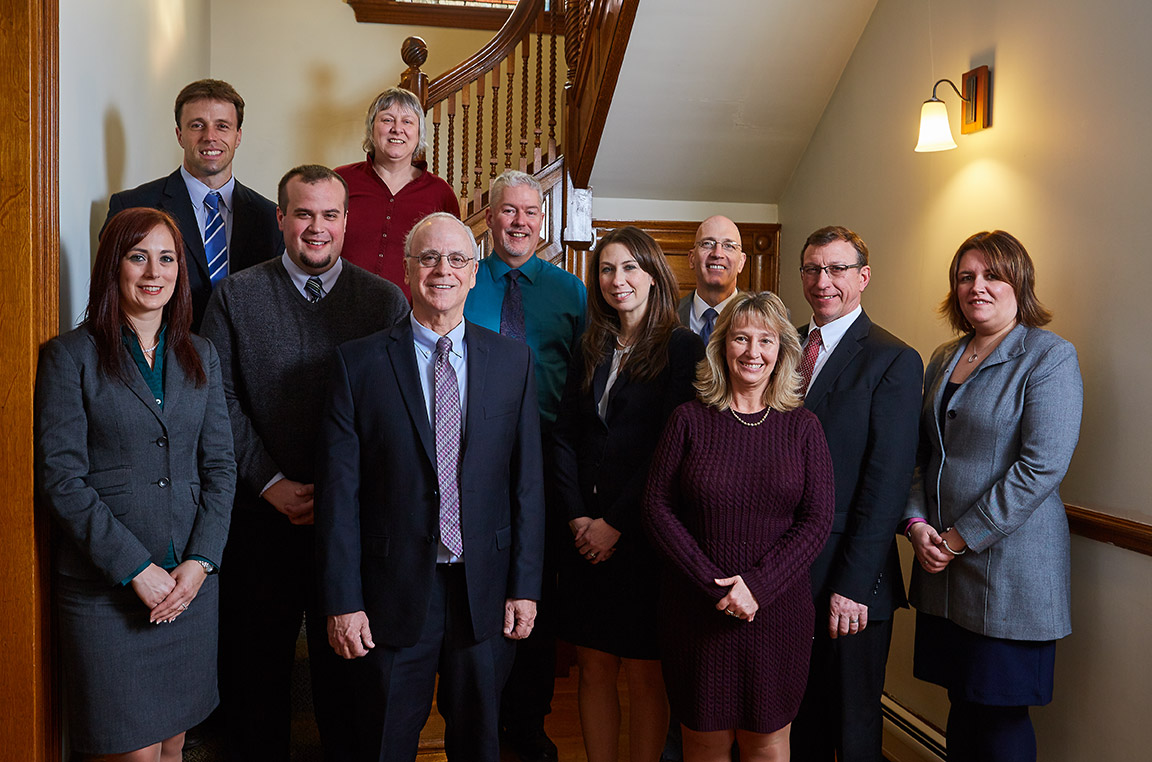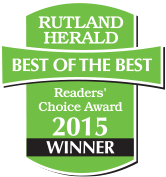 We would like to thank our clients and friends for the opportunity to have served you during this past year. Whether called upon to provide accounting, auditing or tax services, business or personal financial planning or perhaps just to listen, we will always do our best to provide quality service.
We also would like to thank our staff. Without their tireless effort and dedication, we would not be able to serve our clients. We consider ourselves fortunate to have professionals and administrative people of the highest caliber.
Finally, we would like to thank the millions of readers of the Rutland Business Journal who voted us the Best Accounting Firm in the world!
O'Brien Shortle Reynolds & Sabotka takes this opportunity to wish our clients, staff and friends all the best during 2016. When you need us, we'll be there.